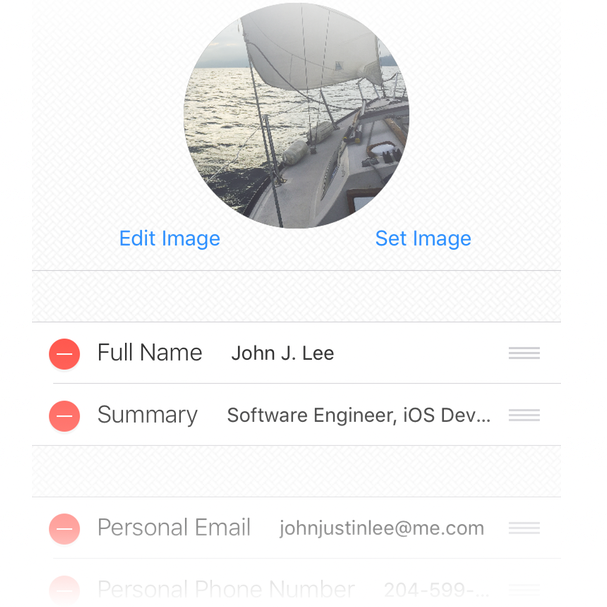 Custom Fields
Add and remove custom fields to suite your particular needs. If you are a developer, add a link to your GitHub, Designers can add links to their portfolios. Add or remove social profiles depending on the context!.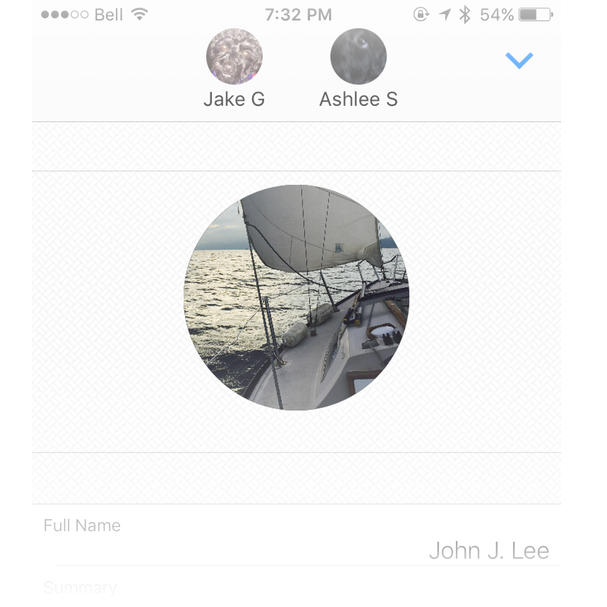 Profile Photos
Choose an images that conveys how you want to be remembered! When your contact is saved, your image will be saved!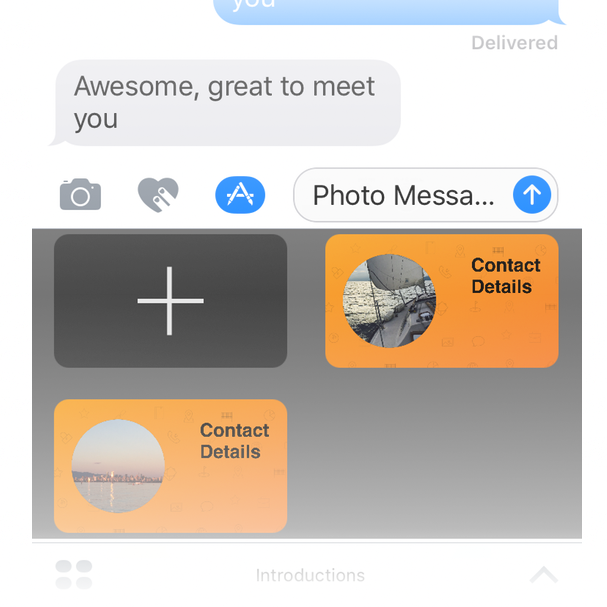 Create Multiple Profiles
Create several profiles for each social context. Create a contact with you business details for work, and another with your personal social networks!